We specialize primarily in the design and manufacture of gas control technology, water supply, industry and power generation, and we are part of a family of companies under the HUTIRA brand and the parent company of subsidiaries.
We have been working in these fields for 30 years and we are not afraid of new challenges and opportunities. We have launched a number of products on the Czech market, which were only available abroad. These include, for example, ground modules enabling the underground installation of gas control devices, small water meter boxes or farm gas pressure control stations. Installations of all these products now run into thousands in the Czech Republic. However, we also develop our own innovative solutions, such as our unique HUTIRA CCW water treatment plants or the technology for converting biogas to HUTIRA green gas biomethane.
We are an active consultant of the Czech Gas Association, we participate in the preparation and creation of professional technical standards, we cooperate with schools in the education of new experts and we train professionals from our field in our certified centre.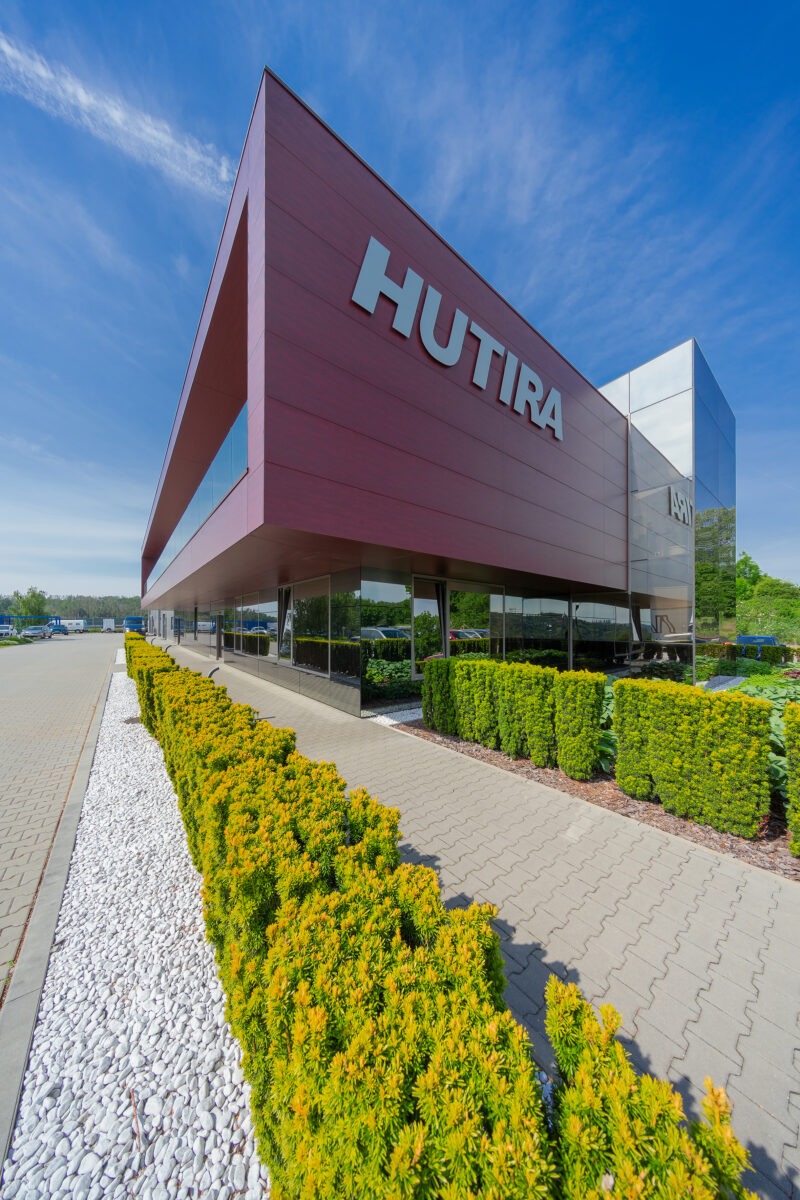 We operate not only in the Czech Republic
During our existence, we naturally looked around for new opportunities and, thanks to this, the company HUTIRA – BRNO successfully implemented several interesting foreign contracts.
HUTIRA – BRNO Management
Management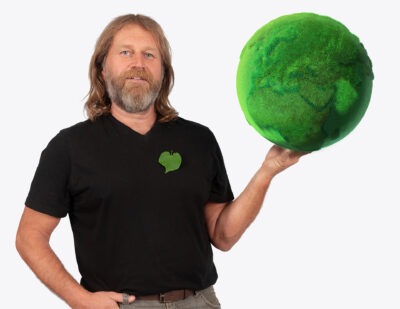 Ivo Hutira
HUTIRA – BRNO Owner and Executive
"The strategic vision of our companies is to maintain and develop the tradition and good name of the HUTIRA brand, to maintain and strengthen the position at all levels of our business, to be a decent, proud, responsible and quality brand not only in the eyes of our customers but also of our employees.
Social responsibility and respect for nature are among the main pillars of our companies."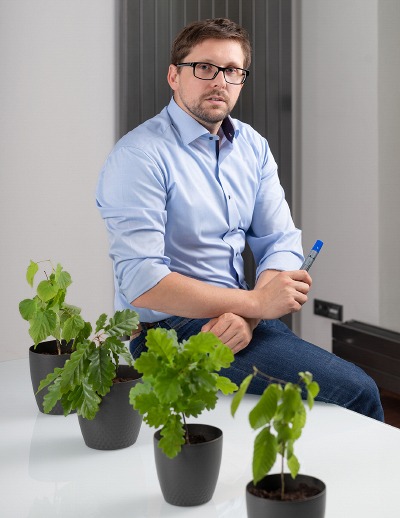 Radek Kundrata
Chief Executive Officer
"Even the journey can be the destination."
Top management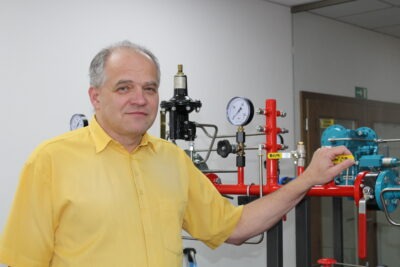 Hynek Faktor
Executive Director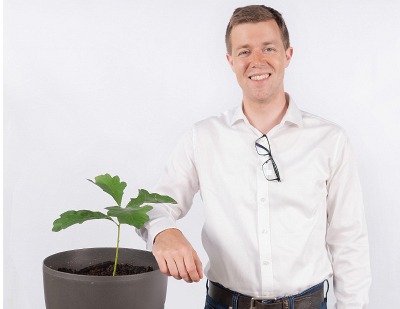 Michal Stašek
Chief Financial Officer
"If you make a mistake and do not correct it, this is called a mistake." — Confucius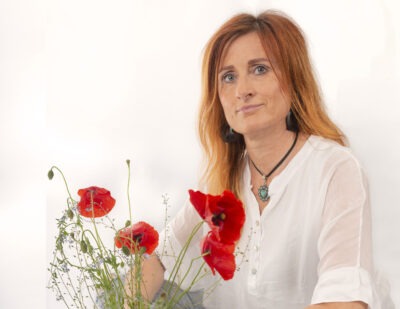 Renata Joan Hutirová
Quality Manager
"Doing what you love means being free. Loving what you do means being happy."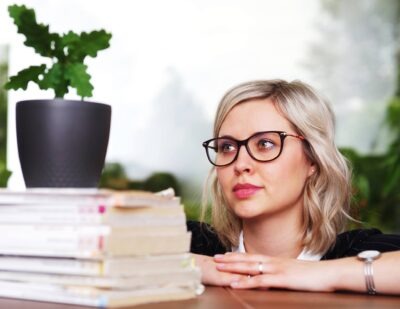 JUDr. Dominika Slípek Vašendová
Company Lawyer
"Honeste vivere, neminem laedere, suum cuique tribuere." Or "Live honestly, injure no one and give to each his own."
Jan Stašek
Senior technical specialist
"To trust means to believe in oneself."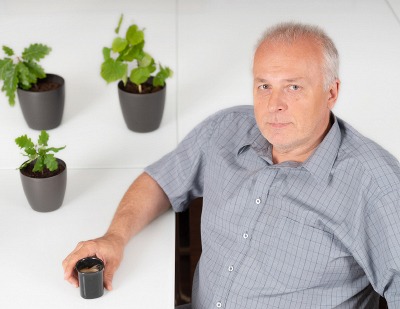 Pavel Vitula
Chief Sales Officer
"Life is a game and I enjoy it…"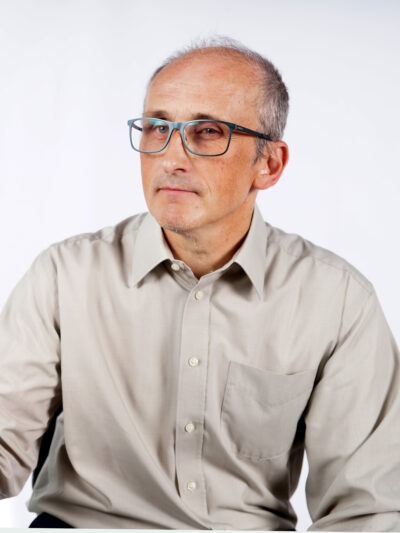 Tomáš Stone
Marketing Director
"In order to achieve what is possible, one must strive for what is impossible."
Our team
Reception, sales and marketing, technical, accounting and legal departments, service, production, warehouse. A total of up to 50 employees and each of them contributes in their work to satisfy your needs and prepare your order well. We all are here for you!
Brief history
Hutira is not just a company. It is a story. The story of generations and loyal employees, many of whom have been with us for decades. Our values, which include fair dealing, responsibility and reliability, have enabled us to reach many important milestones:
1990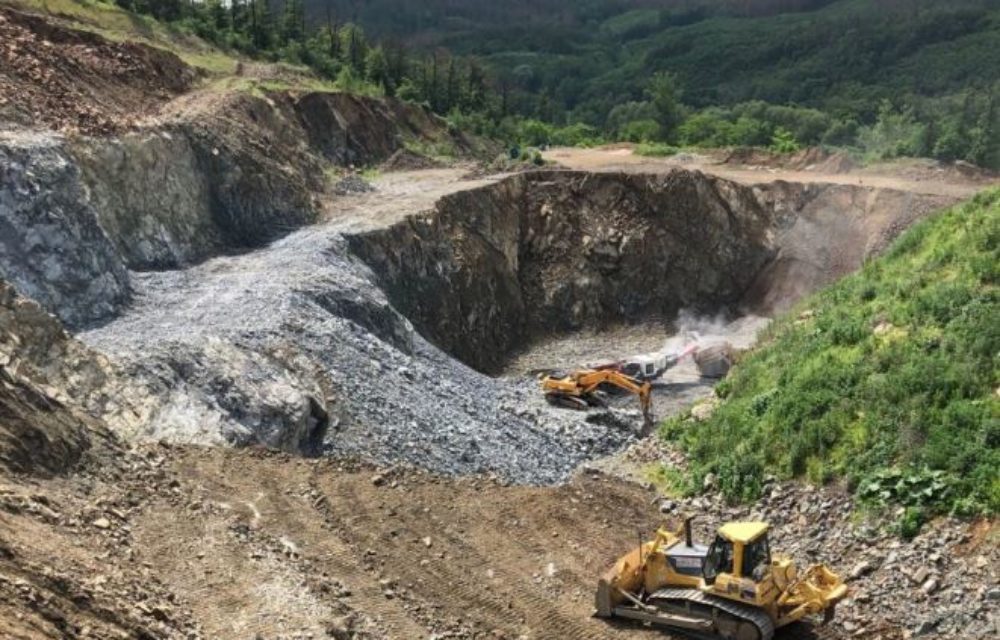 A key year for the founding of the HUTIRA brand. At the very beginning, there was Mr. Ivo Hutira, who shielded the operation of the quarry, construction work, as well as drilling and digging wells. Very soon, however, the portfolio of activities expanded to include the construction of engineering networks, line gas pipelines, construction and reconstruction of gas boilers. The gas industry has thus gradually become one of the pillars of business.
2000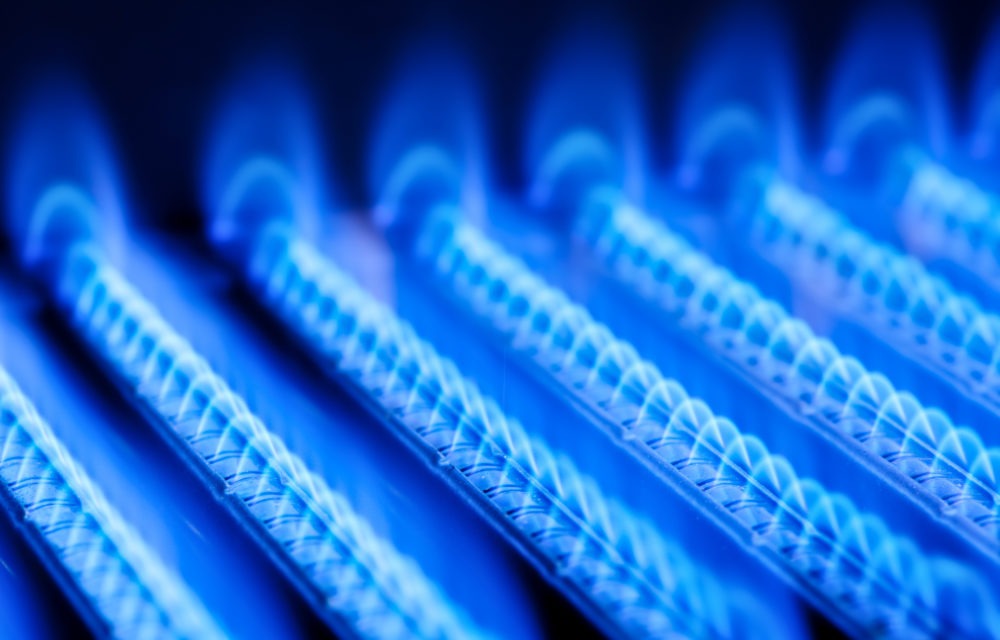 After ten years on the market and a significant expansion of the portfolio, the independent company HUTIRA – BRNO, s.r.o. separated from the HUTIRA brand. From the very beginning of its existence until today, it has been one of the major suppliers for the gas industry on the Czech market. It is the exclusive representative of the world's leading manufacturer of control technology, EMERSON.
2014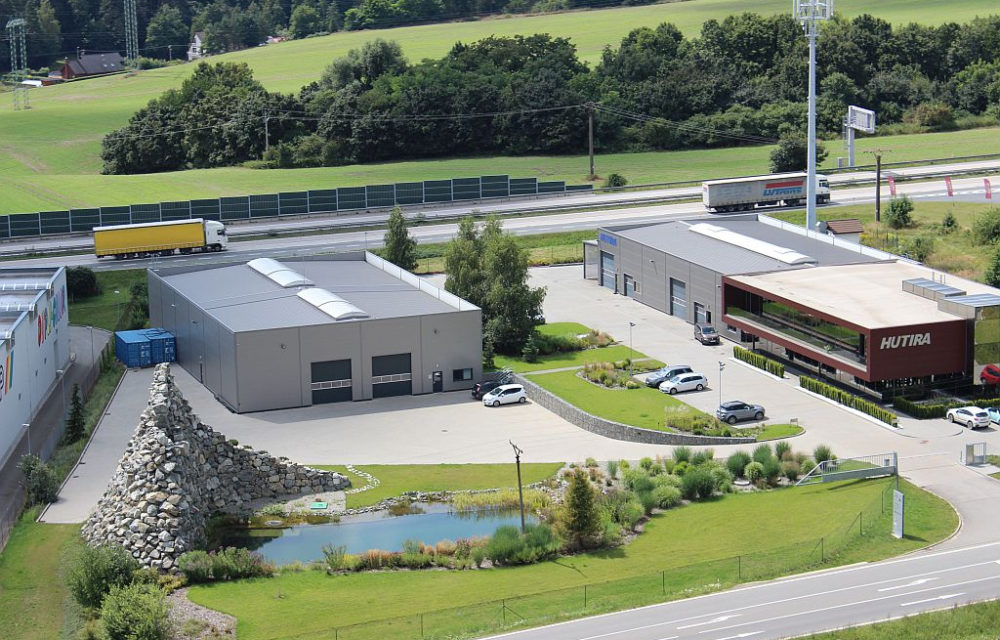 A year when we opened new administrative premises and an adjacent production hall, and a new warehouse a year later. The original portfolio focused on the supply of equipment for gas filtration, reduction and regulation and measurement of consumption in transmission and distribution pipelines has been synergistically expanded to include supplies for the water and energy industries.
2020
The HUTIRA brand celebrates 30 years of its existence. During that time, it became an important and traditional brand for the Czech gas and water industry. Our employees have successfully implemented hundreds of projects on four continents.
Membership in organizations
We are proud members of renowned professional and business organizations. What kind of companies are they? See for yourself: